PROPERTIES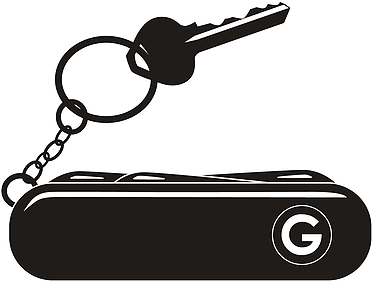 After 20+ years of marketing high-profile brands, we know a little something about the value of intellectual property, licensing, and sponsorship. As part of our strategic outlook with clients, we explore the use of new and existing properties in our portfolio to root and expand brands.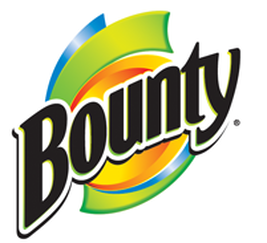 THE CHALLENGE
Paper towels have a singular purpose – clean up messes.  But what if they aspire to do more? What if Bounty could spark curiosity and prepare the next generation of creative thinkers by encouraging messes?
THE BIG. SIMPLE. IDEA.
Sponsored by Bounty, Make-A-Messterpiece introduced a one-of-a-kind creative play destination for kids and parents alike. Igniting wonder, curiosity, and exploration in the ultimate creative studio, Make-A-Messterpiece featured unique learn-and-play stations: Kids' Creative Kitchen, Drum Roll, Experimentation Station, Little Sprouts, Bubble'ology, and the Splat'tacular art tables. Kids were encouraged to unlock their inner innovation and explore their creativity in an atmosphere built just for them. And when it was time to clean up, Bounty was there.