DESIGN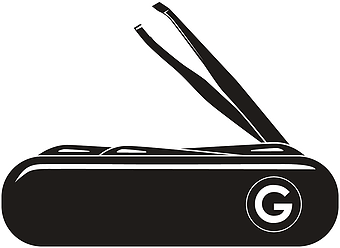 Design is integral to everything we do – from inception to activation. Our team of graphic and technical designers runs each project and program through a rigorous approval process to ensure that every BIG. SIMPLE. IDEA. hits the streets on message, on time, and on budget.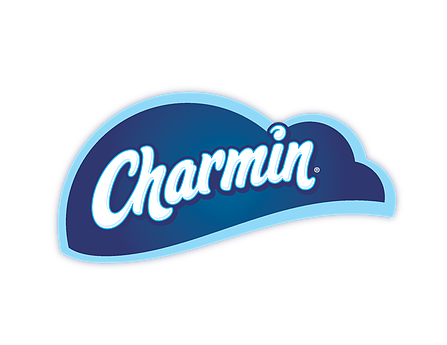 THE CHALLENGE
People go to great lengths to avoid public restrooms. They're dirty, foul-smelling, run-down, and generally unappealing places we use as a last resort. So how can a heavily commoditized product like bath tissue hope to draw consumers in and give them a surprise-and-delight experience in an otherwise undesirable environment? ​
THE BIG. SIMPLE. IDEA.
During the hectic holiday season, we took the Charmin experience to the crossroads of the world – a place renowned for having virtually everything BUT clean and abundant public restrooms. Not only did we create THE ultimate public bathroom environment in THE ultimate location – 1540 Broadway in the middle of Times Square – we also attracted worldwide media attention and delivered the plushest flush experience for guests as Charmin's Holiday Gift to NYC.