CONTENT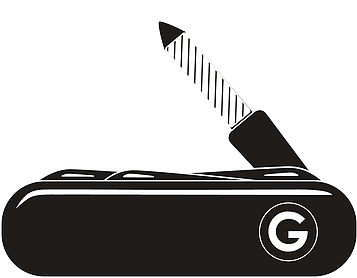 Gathering content is one thing. Polishing it into something worth sharing is another. With our established roster of audio, video, and digital talent, the message behind every BIG. SIMPLE. IDEA. will resonate, reach, and reward beyond expectations.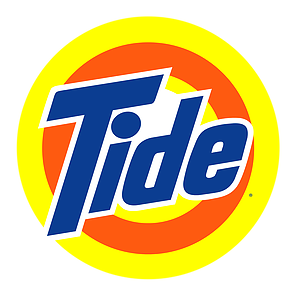 THE CHALLENGE
How do you bring laundry detergent to life in the ultimate proof-point environment to provide a basic service – clean laundry – to the victims and volunteers of natural disaster? 
THE BIG. SIMPLE. IDEA.
Planned and constructed in only a matter of weeks to meet the desperate need created by Hurricane Katrina, the Tide Loads of Hope Mobile Laundromat was a converted 16-bay beverage trailer outfitted with 14 high-efficiency Maytag washers and 18 high-efficiency Maytag dryers. Coupled with a grassroots program extension of local Laundromat takeovers to provide free laundry service, the Tide Loads of Hope Mobile Laundromat provided far more than clean laundry. It gave victims a sense of normalcy and dignity when needed most.