Activation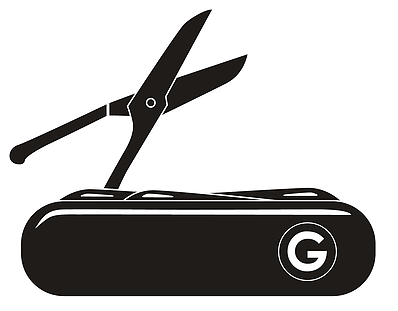 Activation is where event marketing meets reality. It's the culmination of insights, strategy, design, and production where your brand connects directly with consumers. How engaging, dynamic, and memorable will that connection be?  It's all in the details: location scouting and securing, permitting, logistics, staff management, data collection, and all the hundreds of little pieces that make BIG. SIMPLE. IDEAS. work.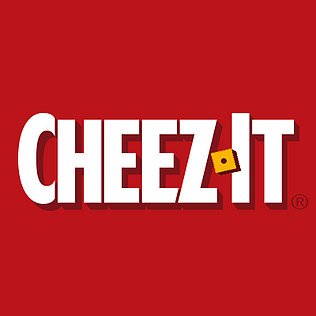 THE CHALLENGE
Cheez-It is the official sponsor of the Heisman Trophy, so how can we create a unique and exclusive experience for the executives of Cheez-It, sweepstakes winners, and Heisman finalists and previous winners? 
THE BIG. SIMPLE. IDEA.
Gigunda and Cheez-It created an over-the-top college tailgate atmosphere in the heart of Times Square for select Cheez-It VIP guests and sweepstakes winners.
Featured a Cheez-It inspired buffet, interactive games and a custom cake from Carlos' Bakery, plus appearances from 2014 & 2015 Heisman Trophy finalists and past winners.
Live musical performances from the Marching Scarlet Knights of Rutgers University, Grammy Award Winner Nelly and LL Cool J.